Weekly Reflection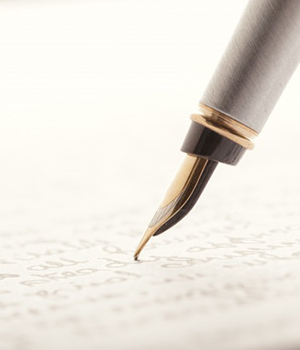 God's Ways
In the stream of readings during this portion of Ordinary Time one week's texts can often appear to pick up exactly where the previous week's concluded. The sentiments expressed in today's first reading seem to be a direct reaction to the Gospel passage we heard last week. In that Gospel, the landowner pays the same wages to his workers whether they worked for a full day or for only a few minutes.
Today Ezekiel gives us the lament, "The LORD's way is not fair!" (Ezekiel 18:25). These Sundays in Ordinary Time offer us a glimpse into the ways of the Lord. We see how God's way has the tendency to turn the accepted conventions of the day upside down. Those who always expected that their way to heaven was guaranteed are disappointed.
Those who thought they never had a chance are given that chance. Today offers us another opportunity to discover the abundance of God's mercy and love.