St Joseph Shinning Little Stars Foundation
Wednesday, November 16, 2022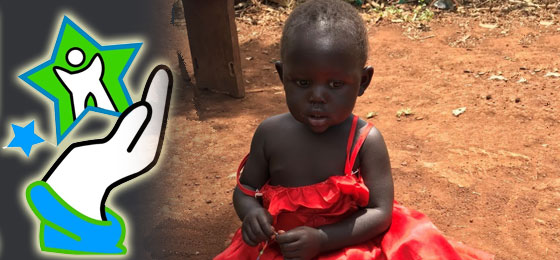 On Sunday December 4 come prepared to support this mission. Craft jewelry from Uganda will also be sold after the Masses.
"Transition home for abused, abandoned or neglected children under 5 years old in Jinja-Uganda"
Let's give these children a chance their stories: www.stjosephshininglittlestars.com
Checks to the order of: H.E.L.P International Bank Account: Chase #265928223.
El Domingo 4 de Diciembre ven preparado para apoyar esta misión. Joyas artesanales de Uganda también se venderán después de las Misas.
"Hogar de transición para niños maltratados, abandonados o rechazados menores de 5 años en Jinja-Uganda"
Démosle a estos niños la oportunidad de cambiar sus historias: www.stjosephshininglittlestars.com Cheques a la orden de: H.E.L.P Internacional Cuenta Bancaria: Chase #265928223