Registration for Catechetical Program
Wednesday, June 28, 2023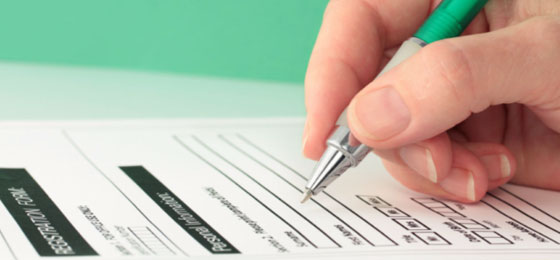 Dear Parents, Grandparents, and Parishioners in General:
Our Catechetical Program requires that our children receive their religious education once they start their first grade at school. We highly recommend you register your children in the Religious Education early too. The formation begins from their first or second grade to complete the Sacrament of Confirmation.
We would like you to sign up for early registration of your child/children for the 2023-2024 school year.
Please make your payment at the time of Registration to guarantee enrollment. The standard base cost of $200.00 will go into effect from August 26th, 2023.
Enjoy your summer, and we look forward to seeing you soon!
Matriculas para nuestro Programa de Catequesis
Estimados padres, abuelos y feligreses en general:
Nuestro Programa Catequético requiere que nuestros hijos reciban su educación religiosa una vez que comiencen su primer grado en la escuela. Le recomendamos que inscriban a sus hijos en la Educación Religiosa temprano. La formación comienza desde su primer o segundo grado hasta la finalización del Sacramento de la Confirmación.
Nos gustaría que inscriba a su hijo/hijos para el año escolar 2023-2024.
Deberá realizar su pago en el momento de la inscripción. El costo de inscripción de $200.00 entrará en vigor a partir del 26 de agosto de 2023.
¡Disfruten el verano, y esperamos verlos pronto!