Society of St. Vincent de Paul
Wednesday, June 21, 2023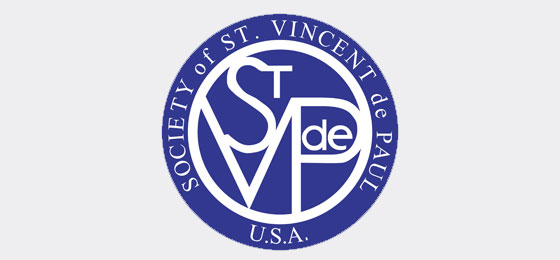 How do we Care?
We visit people at home, in hospitals... We give advice, food to those in need. We reach out to lonely and alienated. We are members of the Society of St. Vincent de Paul.
We are accepting non-perishable Food donations.
We are NO longer accepting clothing donations.
For more information, call the church's rectory at (305) 931-0600.
Como Respondemos?
Visitamos personas en sus hogares, en hospitales... Damos consejos y comida a los necesitados. Nos acercamos a los que están solos y enfermos. Somos miembros de la Sociedad San Vicente de Paúl.
Estamos aceptando donaciones de artículos no perecederos.
Ya NO aceptamos donaciones de ropa.
Para mayor información llame a la rectoría de la Iglesia al (305) 931-0600.