Attention, Please
Wednesday, August 2, 2023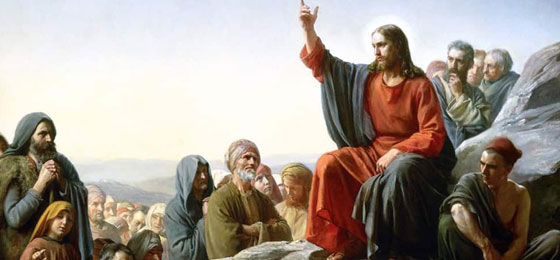 The office of Religious Education at St Mary Magdalen is looking for Catechists who are Evangelizers. We are looking for your "Gifts": Genuine, Inspirational, Formational, Trusting and Supporting.
For more information contact Sr Maria Elena Larrea at (786) 358-0454.
Atención, Por Favor
La oficina de Educación Religiosa de St Mary Magdalen está buscando catequistas que sean Evangelizadores. Estamos buscando sus "Regalos": Genuinos, Inspiradores, Formativos, Confiables y Colaboradores.
Para más información comuníquese con la Hermana Maria Elena Larrea al (786)358-0454.